About Outliers
Outliers Fund was founded by research scientists, angel investors and venture builders from MIT in 2016. Outliers Fund I (2016-2018) / Outliers Fund II (2018-2021) returned 16x / 11x respectively. Outliers Lab has incubated 10 Web3 startups with $100M+ raised collectively, three being acquired and two filing IPO. Outliers Fund III (2022-2026) has been deployed on Ethereum through Syndicate for all benefits of a venture DAO, while maintaining the legitimate structure of GP / LP. Outliers Fund was known for investing through scientific research and collective intelligence with its 100+ community members.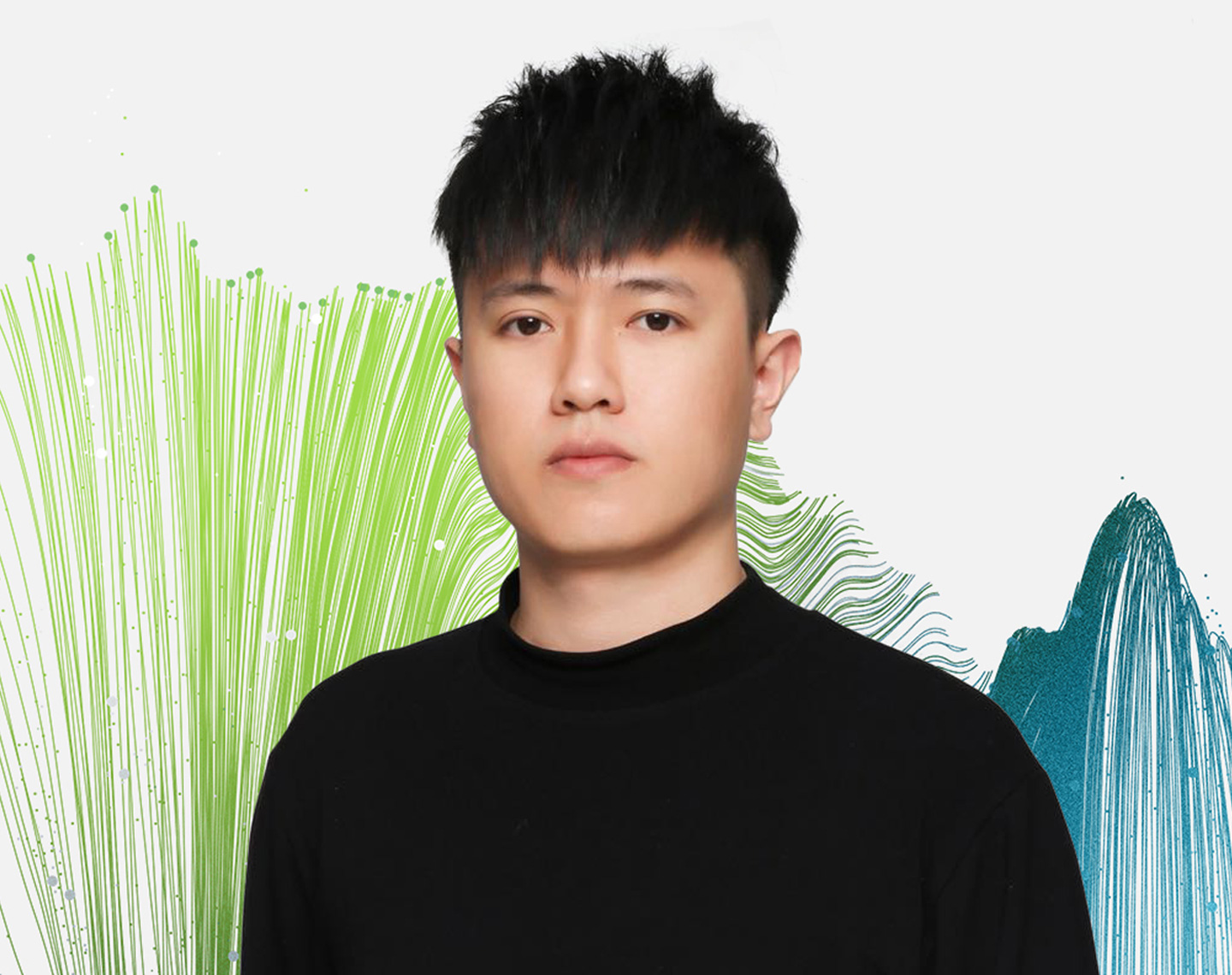 Poseidon Ho
Founding Partner (US / Europe)
Poseidon started Outliers Fund I, Fund II, Outliers Lab and now leads research and investment at Outliers Fund III. He dropped out from University of Washington and Tsinghua University to devote full-time on Outliers after turning $2M (from 20 students at MIT) into $32M+ in two years. Poseidon was known for his research on Ant-Inspired Collective Intelligence and Reality Computing at MIT Media Lab, San Diego Zoo Research and Microsoft Research. He received his B.S. Management Information Systems from National Taiwan University. Poseidon holds 4 research fellowships, 15 international design and programming awards.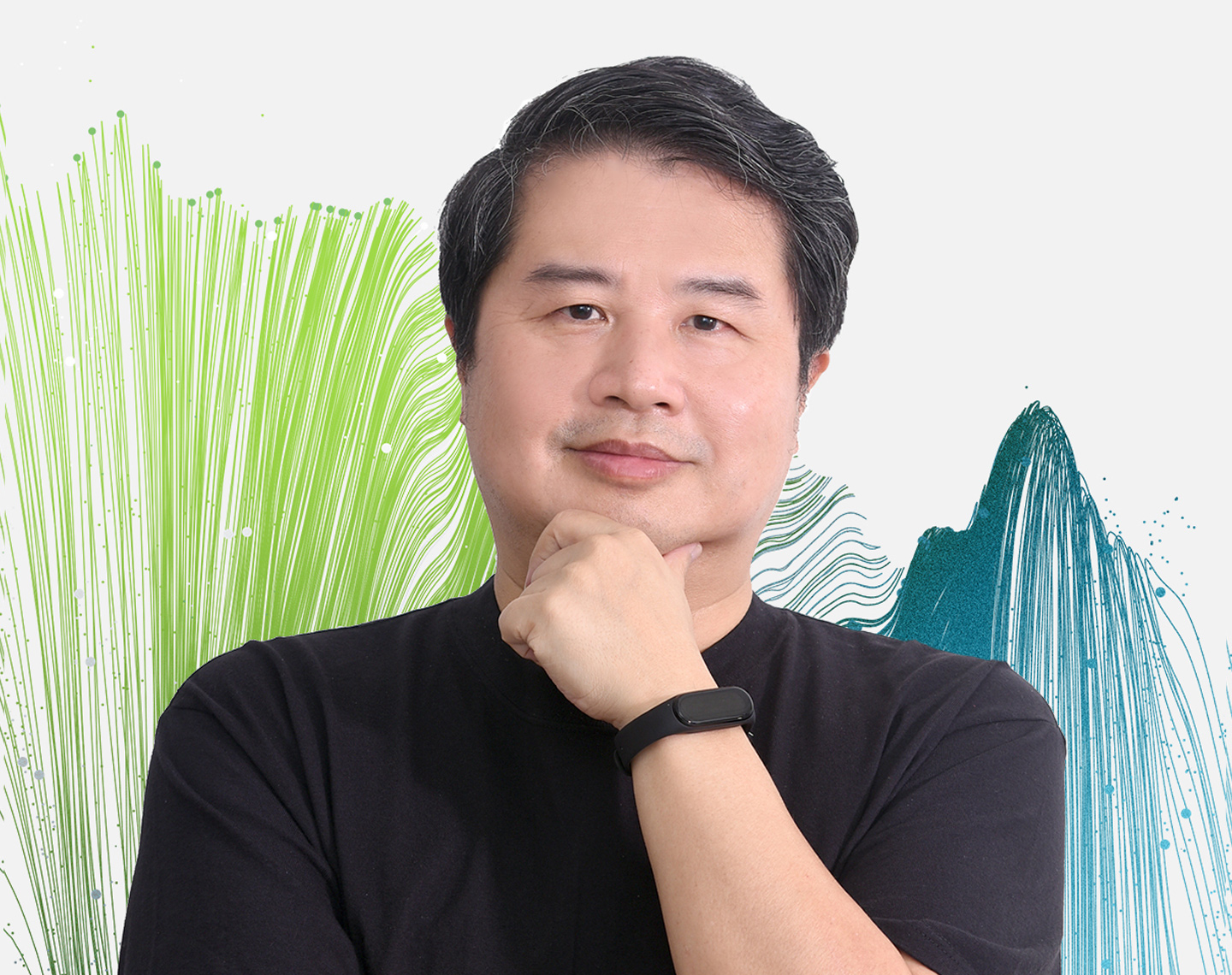 David Chou
GP & IR Head (Taipei)
David leads fundraising, investor relations and exit strategy at Outliers Fund III. David advised Poseidon on fundraising and investor relations when Poseidon was running Outliers Fund I; invested as a LP at Outliers Fund II; and invested his Fund II LP payout and became a GP in Outliers Fund III. Throughout David's 27-year career in VC/PE investment, M&A, IPO, leverage buyout, he has completed 60+ cross-border transactions worth over $9B, including investing $500K in Alibaba as the first institutional investor in 1999. David received his MBA from Columbia University, B.S. Economics / Geology from National Taiwan University, and attended Executive Program from Tsinghua University in Beijing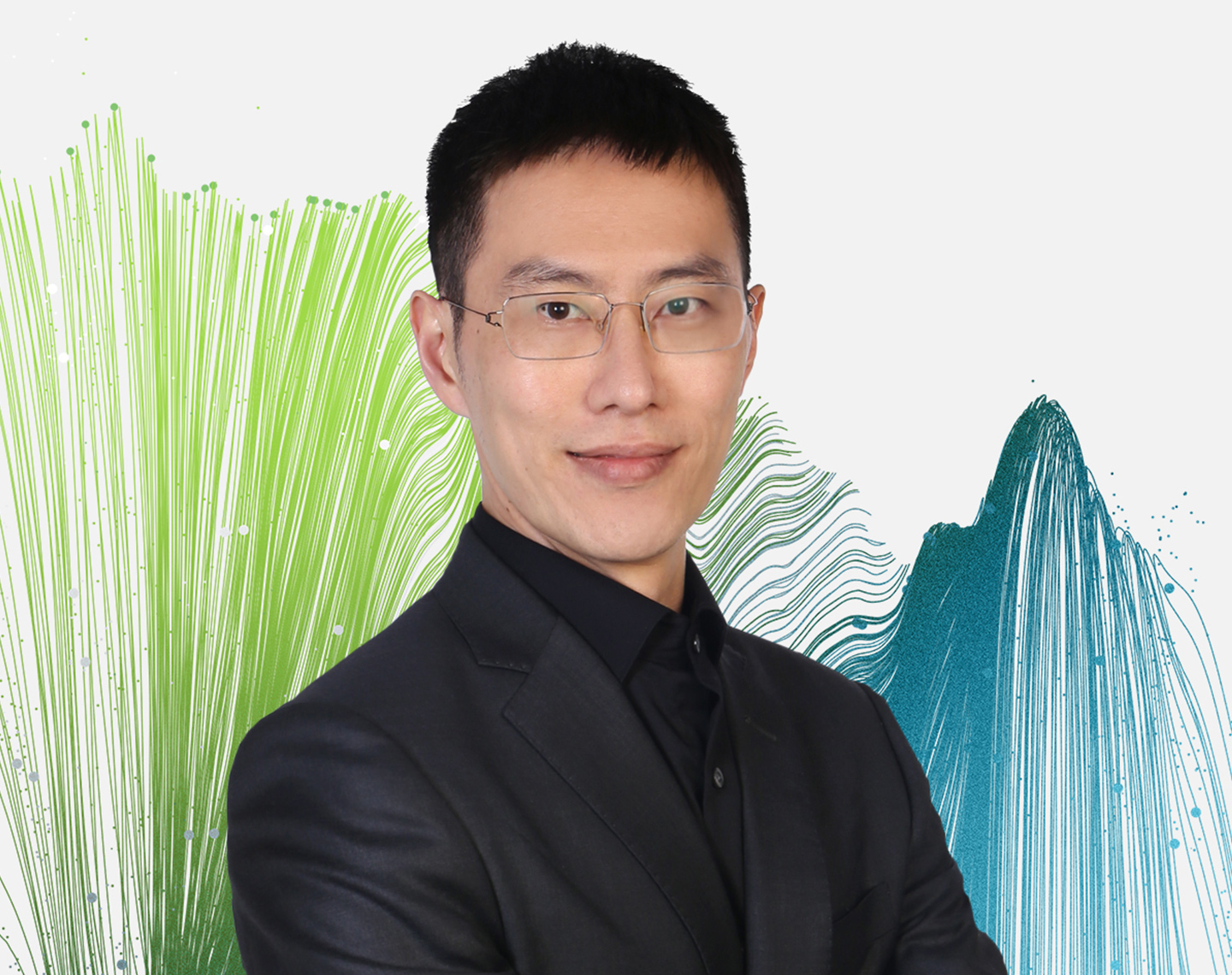 Vincent Lin
GP & Counsel (Shanghai)
Vincent Lin heads the legal & compliance at Outliers Fund. Vincent is a partner at a leading U.S. law firm with over 15 years of experience in private/public securities offerings, VC/PE financings, cross-border M&As, U.S./HK IPOs and corporate governance. Vincent has advised many issuers listed on the NYSE, Nasdaq, and the Hong Kong Stock Exchange on their compliance and regulatory matters. Vincent received his LL.M. from Columbia University and LL.B. from National Taiwan University.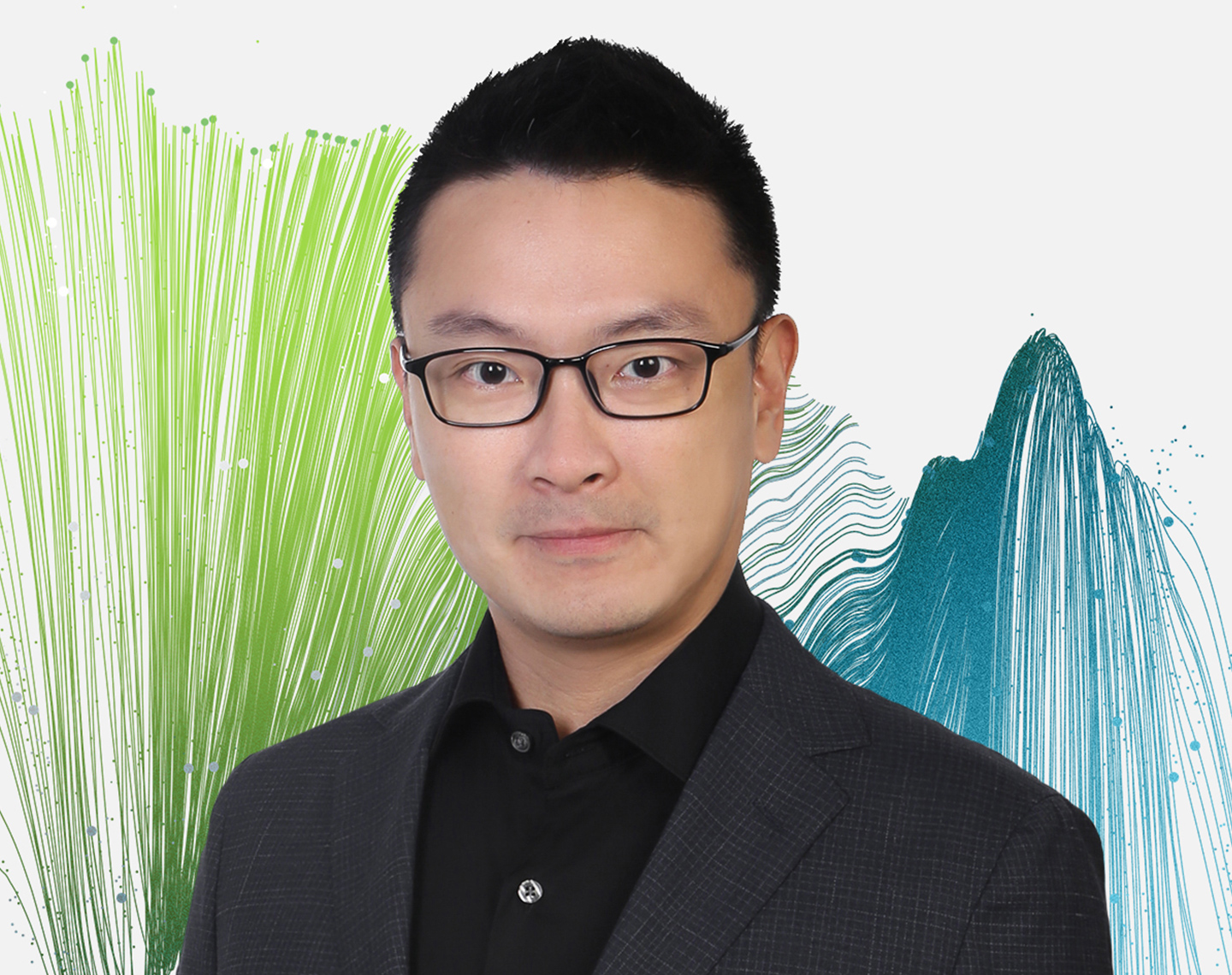 TY Shao
Investment Associate, SEA (Singapore)
TY leads investment in SEA and helps our portfolios build community, adopt users and fundraise in SEA. He ran the Outliers Lab incubation program with Poseidon & Samantha since 2018, supporting our startup founders on talent recruitment and HR planning. Prior to investing in and working at Outliers Fund, TY spent 10 years in the HR industry including founding a crypto recruitment company SeekOut and being the Head of Technology Recruitment in SEA of Hudson and Regional Manager of Technology Recruitment of The Adecco Group. TY received his B.A. Economics from National Tsing Hua University.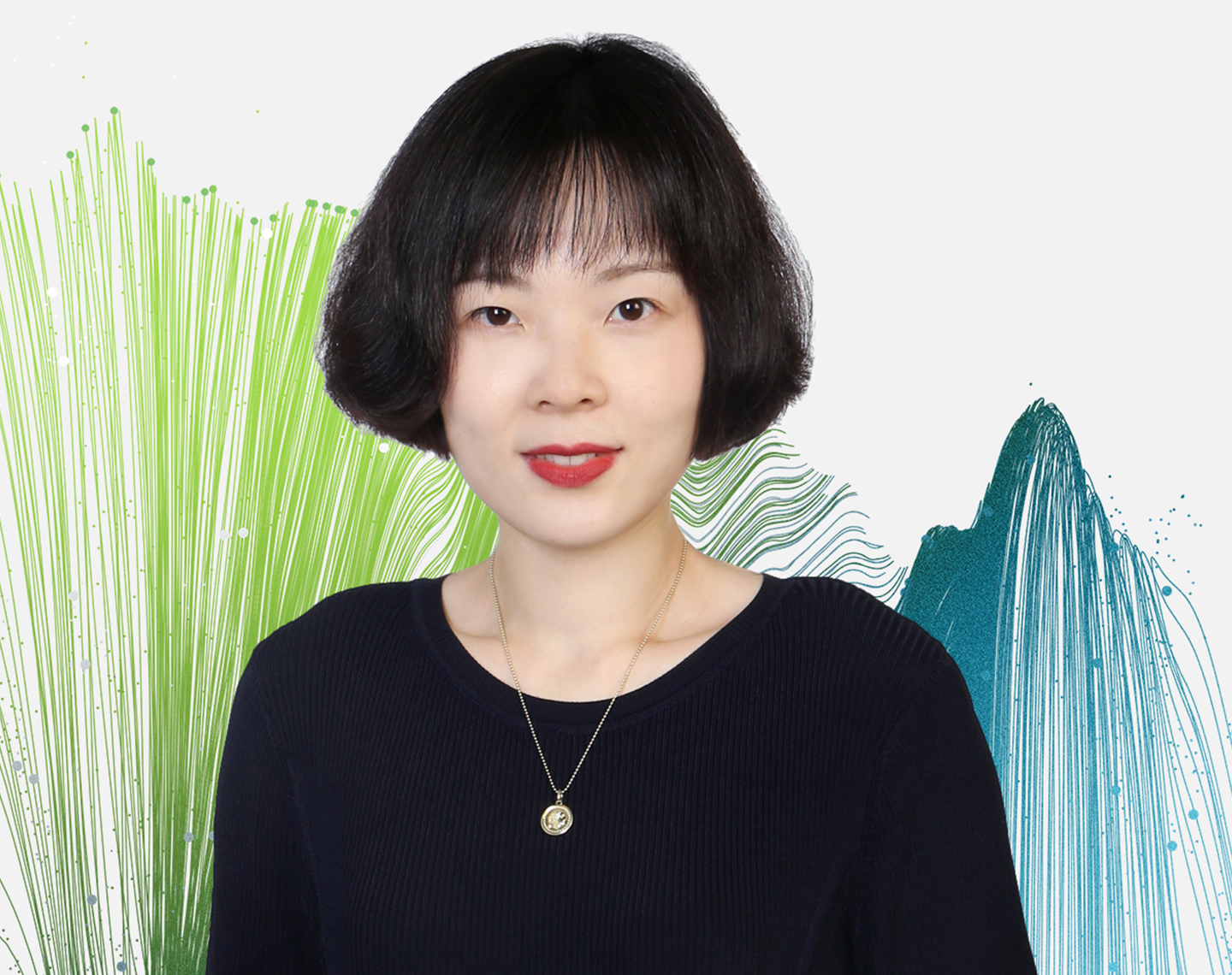 Lei Shi
PR & Marketing Director (US / China)
Lei leads PR, marketing and community at Outliers Fund. Prior to joining Outliers Fund, Lei helped Eat Just, Inc., a $1.2B food tech unicorn from Silicon Valley, set up their China office and led strategic partnerships and development for 4 years. Prior to Eat Just, Lei was an investment banking intern at Morgan Stanley, SoftBank China, Deloitte and Citigroup. Lei received her M.S. Finance from University of Rochester – Simon Business School and B.S Finance and Accounting from Northeastern University. 
We plan to deploy Fund III, raise Fund IV, and set up Hacker Houses in 50 different cities worldwide.
Deployed Fund III on Ethereum; Launched Outliers VC DAO & recruiting its 99 founding members.
Exited Fund II at $23M+ (11.2x); Raised $20M for Fund III; Structured $20M ecosystem funds.
1 startup acquired, 2 startups filing IPO from Lab #1. Asia offices set up in Shanghai & Singapore.
Brought Lab #1 startups to 12 cities for roadshows (Asia, UAE, US) with $100M+ raised collectively.
Exited Fund I at $32M+ (16.2x), launched Lab #1 with 9 startups and invested in 6 with Fund II.
Collectively read 880+ papers, tokenomics, smart contracts and invested in 32 deals with Fund I.
Syndicated $2M as Fund I from 20 student LPs at MIT as a student-run research community.
Backing Scientist-led Ventures Through Scientific Research & Collective Intelligence.
Palo Alto
Shanghai
Singapore